Join the academy-of-code community as a Translator!
If you are familiar with the concepts of coding and you have some time to devote, join the academy-of-code community as a Translator from the English language to your mother tongue.
This is how you will actively help the students of your country become even more engaged in coding and develop new skills.
We have simplified the procedure!
We have developed an online translating platform, so that you can translate regardless of where you are and save your progress instantly.
We have incorporated auto-translated text, so all you need to do is assess and correct the text, instead of typing it from scratch.
We make sure that an Editor oversees the project, so as to feel more self-confident, even if you have limited experience.
We show our gratitude by awarding you a Certificate of Appreciation, which you can use to prove your hard work!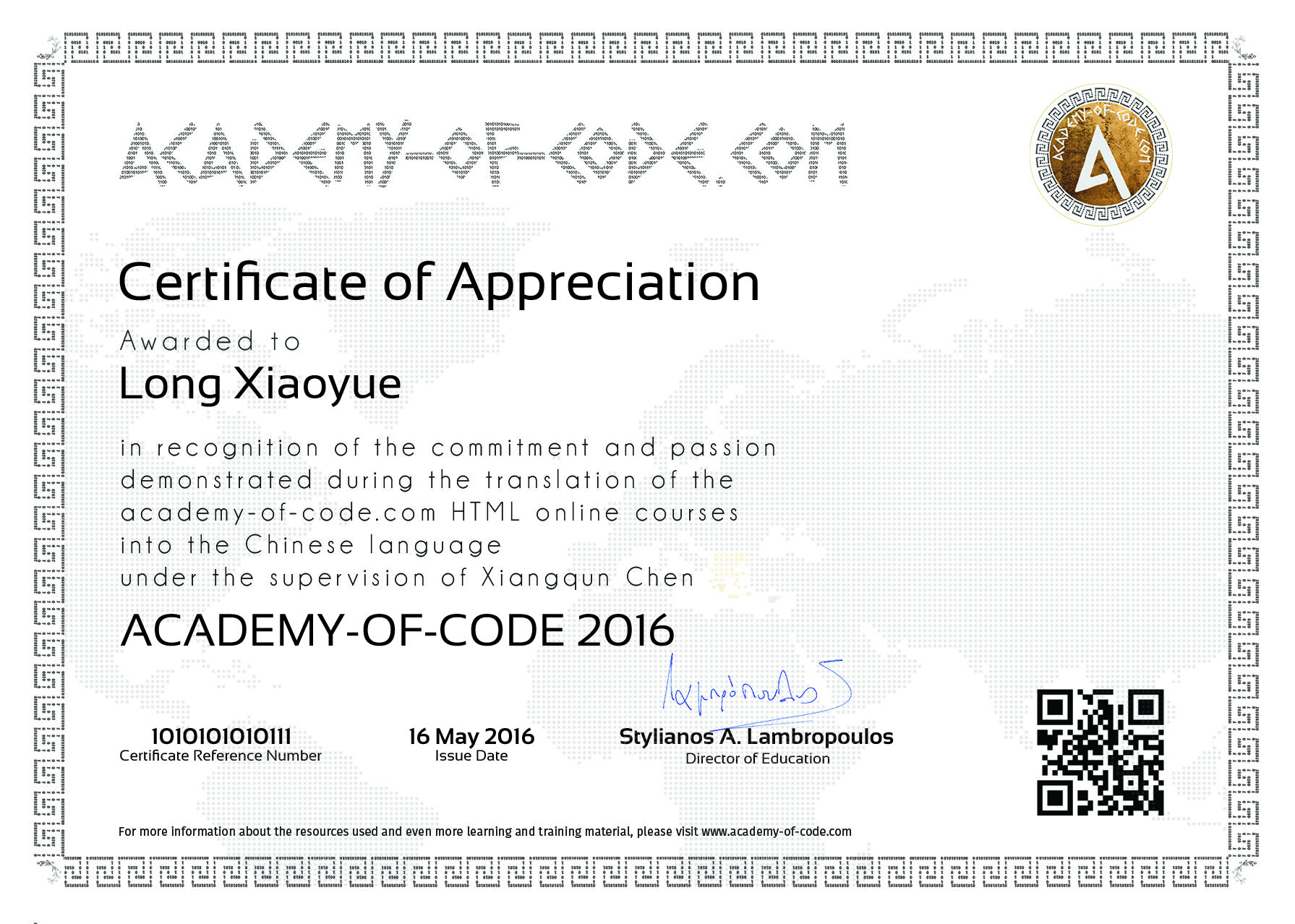 Active translators:
小月 龙
Language: English to Chinese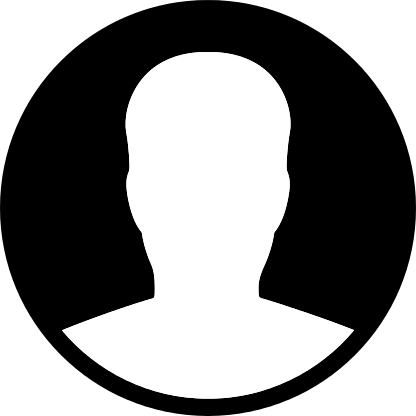 Kornilios Ampatzis
Language: English to Greek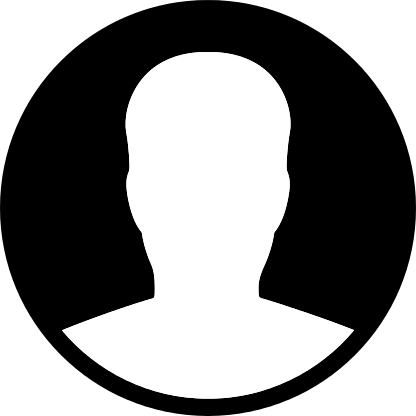 Milica Beljin
Language: English to Serbian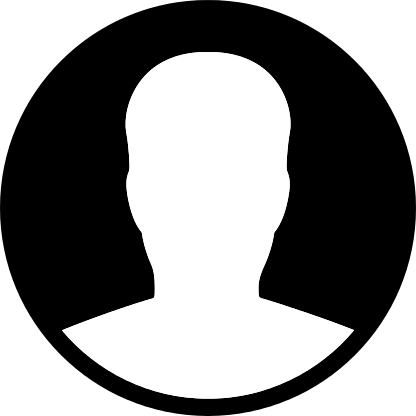 Jasna Bošković
Language: English to Serbian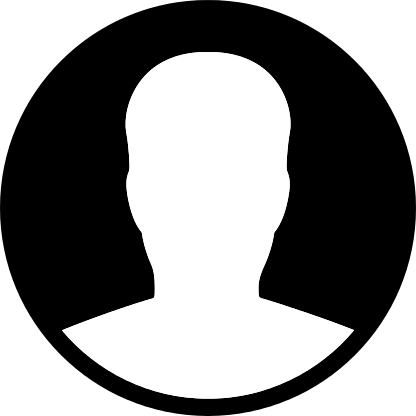 Miodrag Lukić
Language: English to Serbian