Join the academy-of-code community as an Editor!
If you are willing to oversee a project join the academy-of-code community as an Editor in charge for managing the translation of the material, we have developed from the English language to your mother tongue.
This is how you will actively help the students of your country become even more engaged in coding and develop new skills.
We have simplified the procedure!
We have developed an online translating platform, so that you can manage the Translators you choose to work with and oversee their progress. Regardless of where you are, you can approve the Translators' work instantly.
We have incorporated auto-translated text, so all that the Translator needs to do is assess and correct the text, instead of typing it from scratch, and all that the Editor needs to do is approve the Translators' work.
We show our gratitude by awarding you a Certificate of Recognition, which you can use to prove your hard work! Your name is also printed on every Certificate of Appreciation that a member of your team of Translators receives and on every Certificate of Completion that every student receives!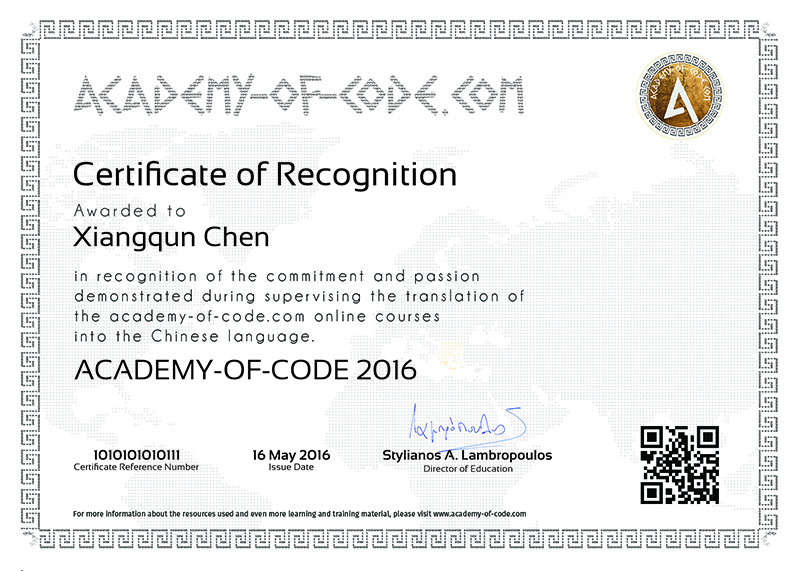 Active editors:
Xiangqun Chen
Language: English to Chinese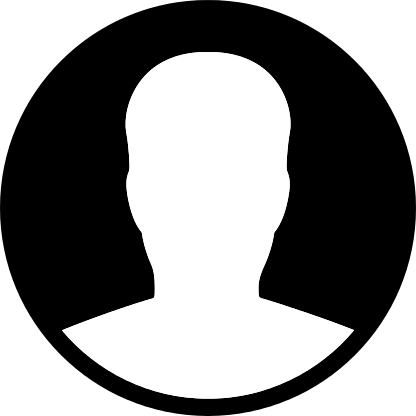 infolearn
Language: English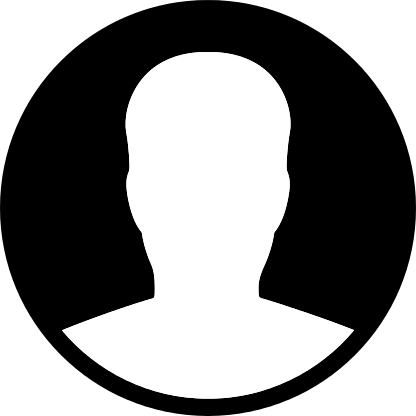 Aymen Marghli
Language: English to French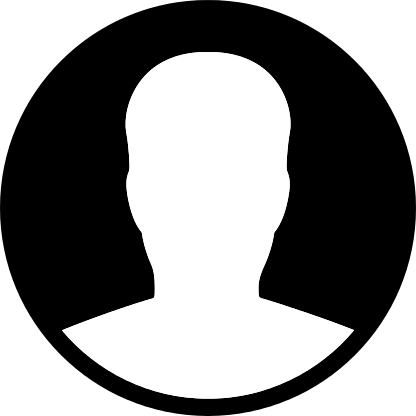 infolearn
Language: English to Greek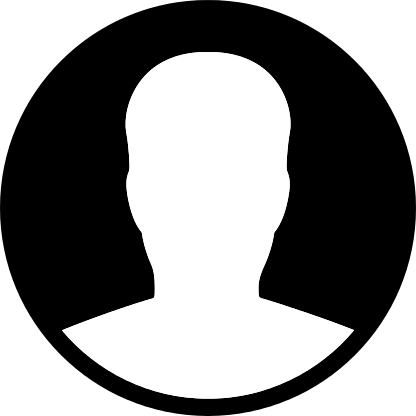 Witold Walczak
Language: English to Polish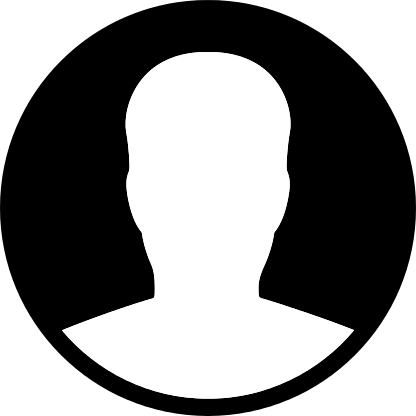 Nada Stojičević
Language: English to Serbian